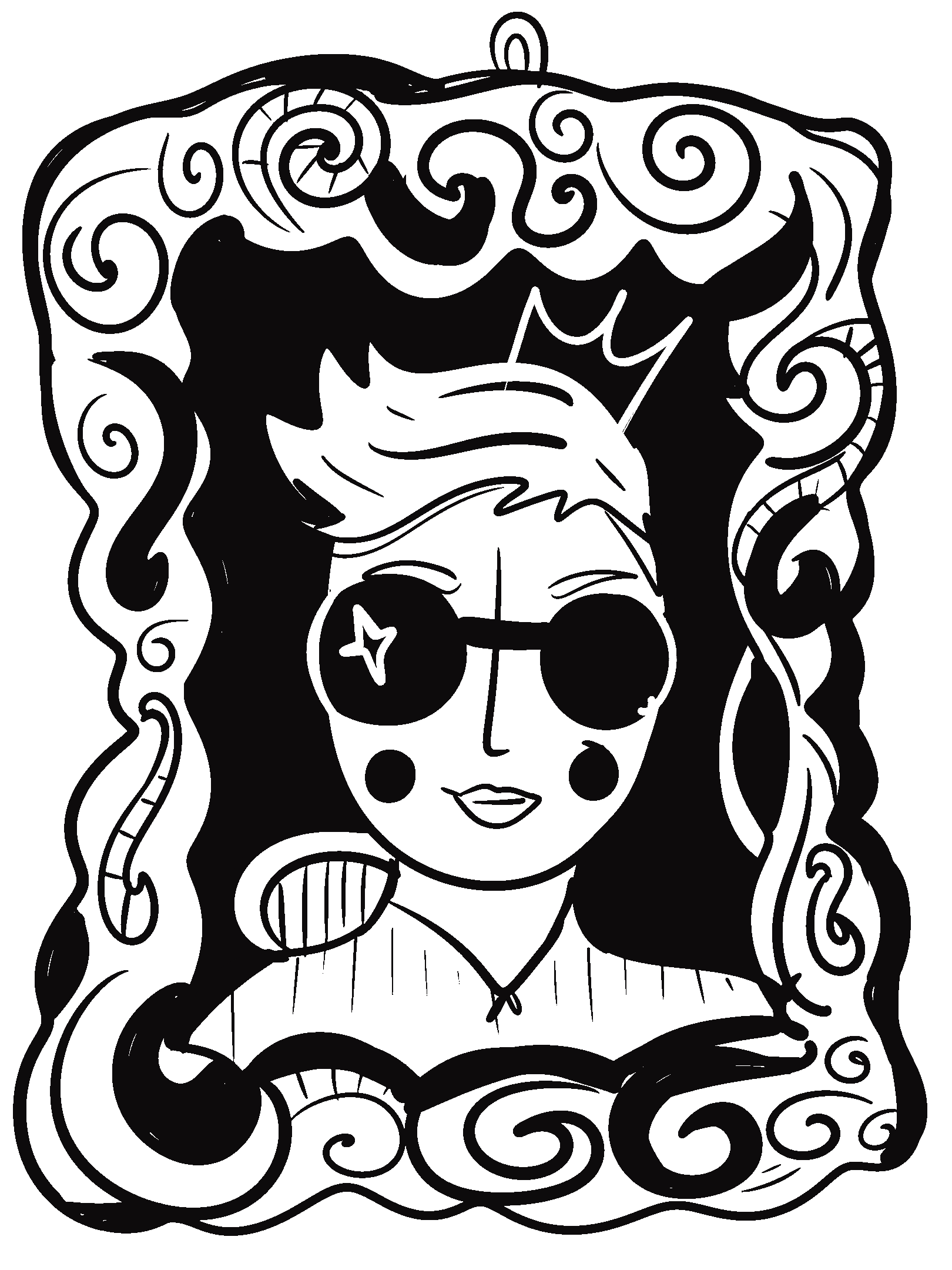 ABOUT LIZ
​
​
Liz escaped a 10-year career in the NHS to retrain as a copywriter.
She has a degree in illustration, a 98% success rate in Wordle, and a desire to make the world understand the beauty of long copy.
​
Previously:
SCA 2022
Ogilvy
​
​
Bartek is a jack of all trades, master of all when it comes to design, branding, and art direction.
He loves producing work that makes you look and think twice. He believes that you absolutely should judge a book by its cover (or a product by its packaging).
​
Previously:
Hill+ Knowlton Strategies
Iris Worldwide
​
about bartek