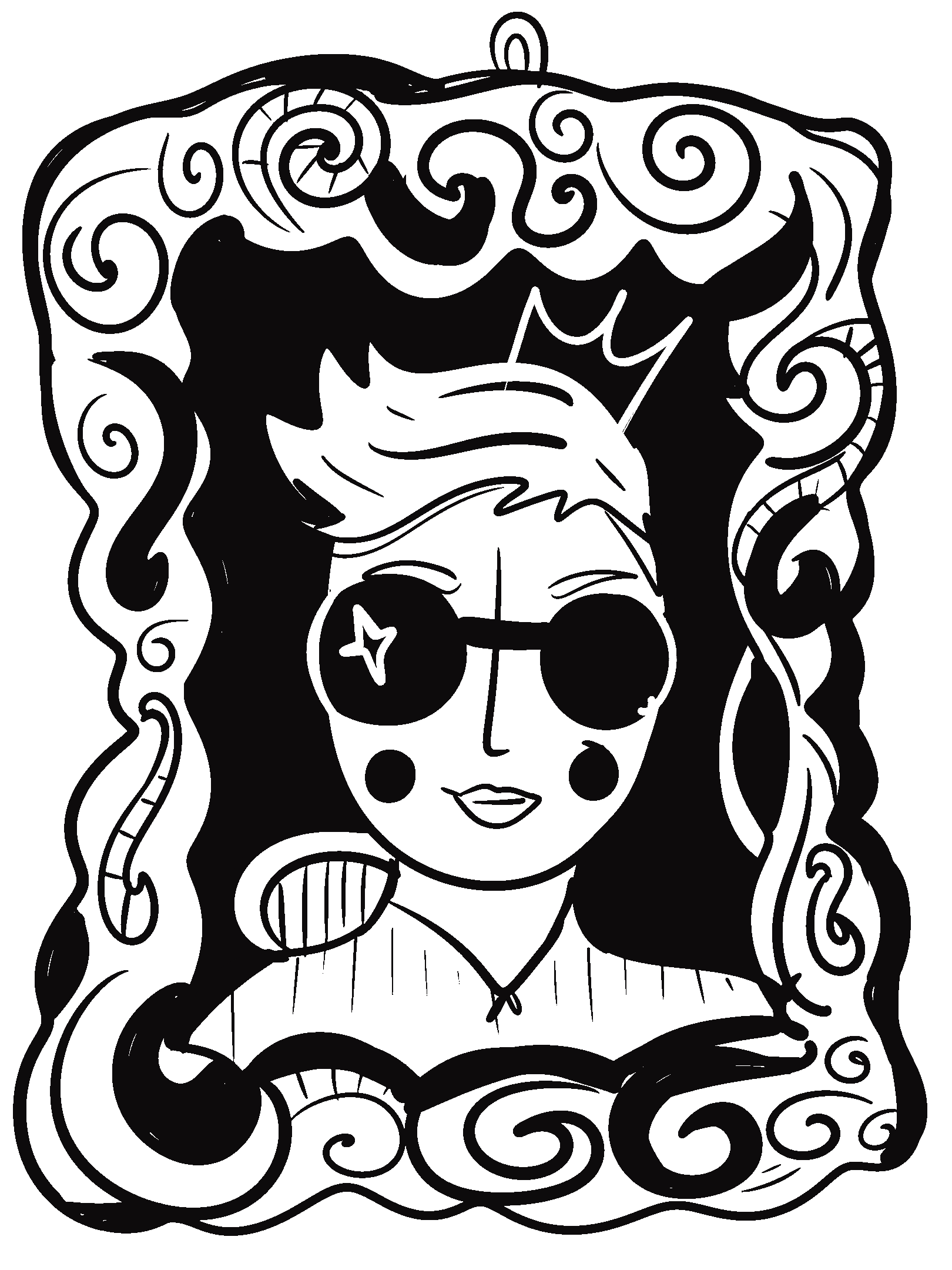 ​
​
Everyone loves a successful internet dating or an unusual origin story and this vertically mismatched duo has both. After chatting through a creatives networking group, they met for a quick coffee. 6 hours later they knew they found 'the one' (cue violins). There's 10 years and a foot between them but they share an unhealthy LinkedIn addiction and a desire to create advertising that makes you laugh, cry or just go 'damn that's clever'. Having seen out their honeymoon at Karmarama they can be found at VMLY&R arguing whether
Liz's TikTok references are already outdated.
ABOUT LIZ
​
​
North Londoner Liz attributes her 10 years as a substance misuse worker for her insights into the darker side of life. She emerged from SCA 2:0 as Liz 2:0, a copywriter with a New Blood pencil and Chip Shop nomination. After being selected for Cream 2022, went straight into placement at Ogilvy. She studied illustration and still does the odd commission.

Have a look here
​
​
​
​
​
Bartek moved from Krakow to study advertising and marketing at Middlesex University.
An experienced Designer turned Art Director, he had placements at Hill and Knowlton (as an Art Director) and Iris (Design). A social media and Adobe savvy Gen Z, his side hustle is product design for influencers.

​
​
​
about bartek